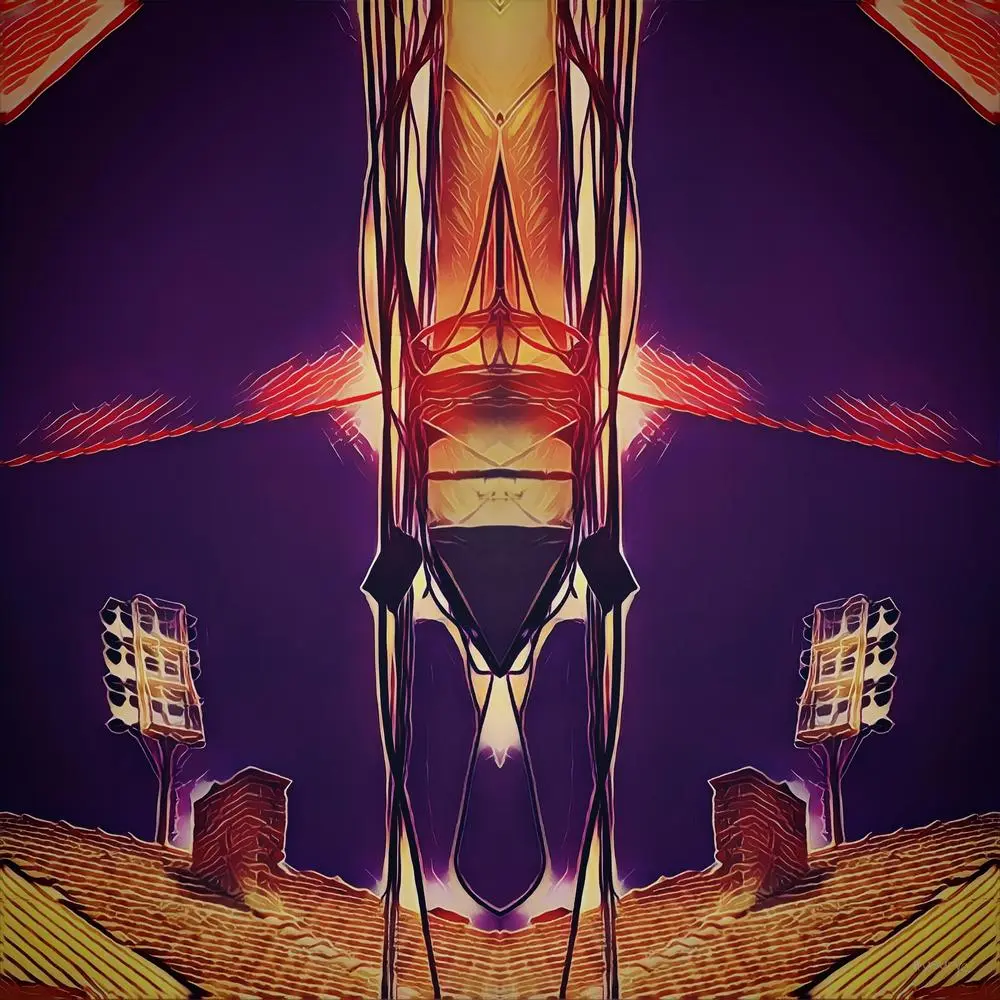 BC1YLimX4JKJQDJmajsUJVSomtXtd24jHk88p3exyRh8nFry5FQnDRU
Are you with those folks that are interested to make a first income through a dao from wherever whenever. 🍞
Promoting: #holochain #holofuel #holojar #holoswot #holobaker #holomonday #deso #mutualcredit #tokenomics #ikigai #dao #web3 #governance #holo #permaculture
Projects:
🌳 Because it's hard, but needed to show what you are worth in the world of web3, I am available to work on a proof of knowledge protocol / nft. Inspired by
kleoverse.com
,
crew3.xyz
,
rabbithole.gg
galxe.com
, and
poap.xyz
🎚️ A 52 virtues reputation algorithm. Who gets points in a particular virtue can give a certain amount of points in that particular virtue.
🌲 A DAO-managed website.
🏡 A (DAO-managed) webpage with blocks, each block is an iframe. Have the '
unlock-protocol.com'
nft and you have access to the (web3) content being given. Winking
superfluid.finance
here. ::
bit.ly/3WU6p1n
🍁 Because an NFT can be a key to important access, owning that key together opens new ways of co-ownership. Note: We are not talking about a fractionalized nft.
🌿 A mutual credit governance web3 module for communities and/or communities with a dao. ::
bit.ly/3AFEau00
🏝️ A village-community currency-flow demonstrated by
coordinape.com
.
🏞️ Arcoin. The 3 cc's in 1 cc design. ::
bit.ly/3FQjmD20
1️⃣ Mutual credit levy rate. Family.
2️⃣ Mutual credit demurrage. Professional.
3️⃣ F-nft. Social real estate.
(Roofstock, other groups)
👉 Dao (garden, baker).
👉 Dao (sport, bar).
👉 Dao (template take over web2-project).
👉 Dao (template political party).
👉 Dao (temporarily).
bit.ly/3g6RZKJ0
🧺 Basket of coins. ::
bit.ly/3EmcLOP
🎉 Festival coin (poster).
🆘 Emergency coin (gameboard).
🎱 Project continuous hackathon. Wave tree project.
::
bit.ly/3g6IB9Q
::
bit.ly/3UGLe0W
🌉 Holomonday. Crew3. Token.
Nft generator holoduck:
🦆
diamondhandshotel.com
🦆
nft-inator.com
🦆
niftygenerator.xyz
🌴 A combined web3-fied version of
tawk.to
,
snapt.io
,
calendly.com
,
cal.com
, and
linksup.io
💎 Tipbot twitter. ::
bit.ly/3hCX3ai0
💎 Diamond shortlink. ::
bit.ly/3P6OZer0
🎋 You can always ask what these are about in our KISS (Keeping It Super Simple) Discord. Phase 2. Onboarding. DM me for an invite.
🏝️ Combining my work for x, y, z. Dm if you want me to steward towards your project.
📱 Buy NFT (1-hr phonecall, time x). ::
bit.ly/3A7ID8c
🖼️ My art:
_I made the smallest, most invisible nft in the world. 1 transparent pixel.
_My usuryc-collection.
_My first nft
_My usuryc list.
I can't believe you checked this all. 🙏
Coin Trades of Atotsm coin