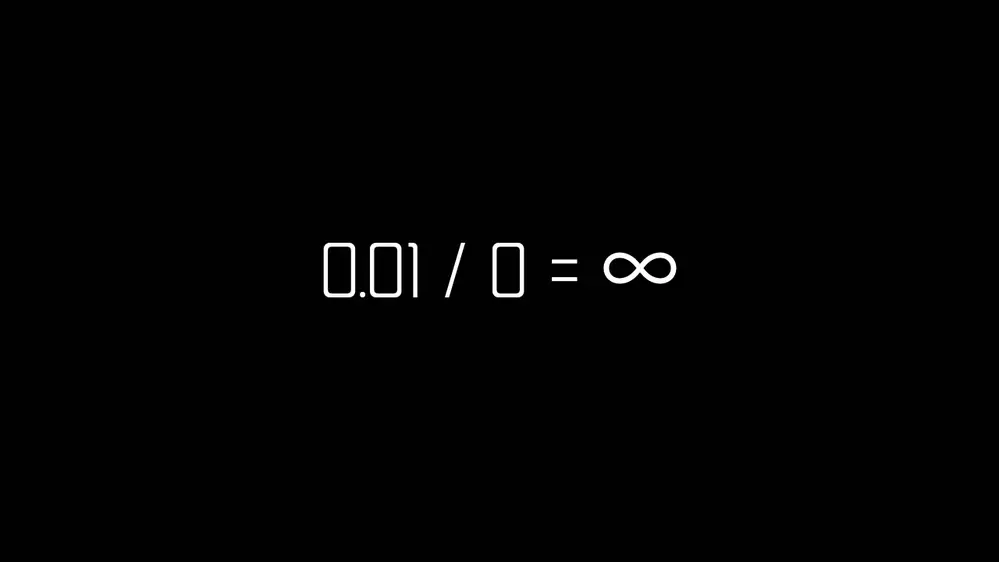 BC1YLi2r4Kn2vDb2ThCrbtG3cASKYnzqAvyv2qwCshbS3NojYxQNudp
OG NFT Whale: Collected over 400,000 NFTs.

Bitcoin Class of 2012
Ethereum Class of 2015
ENS Class of 2017
DeFi Class of 2018
NFT Class of 2019
DeSo/ BitClout Class of 2021

Opinions are my own and do not constitute legal, financial or regulatory advice.

My Creator Coin is an ongoing social experiment and should NOT be viewed as an investment, security or form of equity. No promise of returns and it could all go to zero.
Coin Trades of WhaleSharkETH coin
Coin Trades by WhaleSharkETH