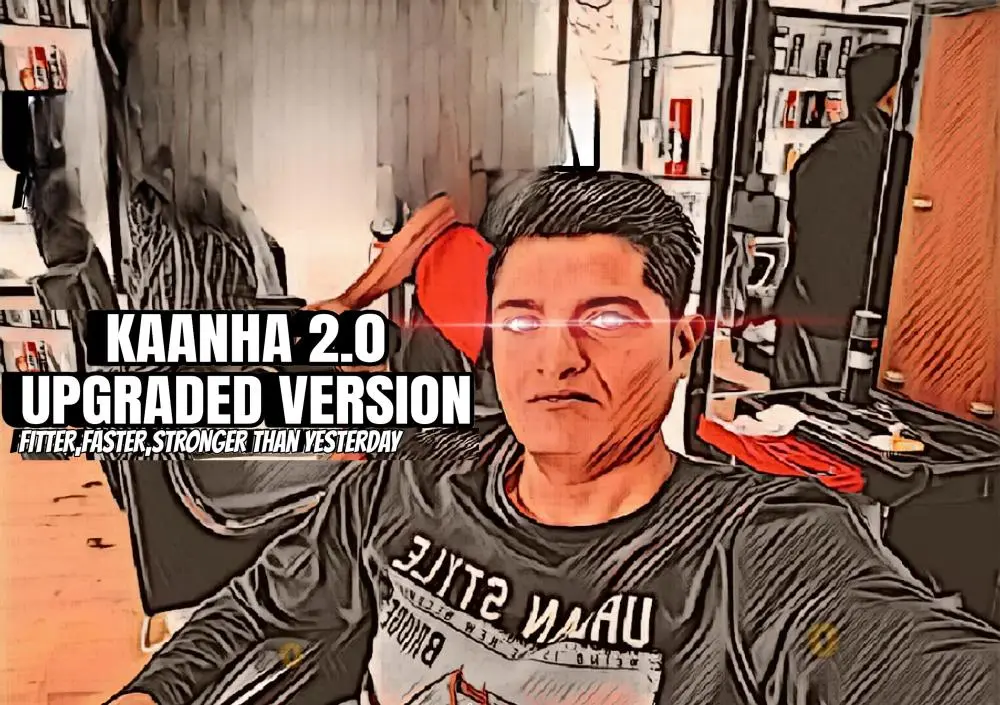 BC1YLhvxVMEUp5y8zpq17VaRE264JX4r4T4XU4Ff8NJ4MrchkGDq4q3
Hey all My self gouri Sankar patra i am from a Tribal Area of kandhamal,odisha,India🇮🇳🇮🇳🇮🇳
I have a 18 years of Experience in Yoga&
Here i Run a fitness center with Fitness cafe and in free time i do crypto/stock treading,
Starting soon...Farming organics🍆🥑🫑🫛🥬🥦🥒🧅🥕🍠🍅🌶️
Educating people about Crypto/Stock
Everyday i spend 2$ For rescue pets/ Animals.
Tweeter:-
https://twitter.com/gouri_patra?t=NkXKenUBLIVXBNx9X7nATA&s=09
Instagram:-I'm on Instagram as @
gourisankarpatra_official.https://www.instagram.com/invites/contact/?i=e8hdzwbjz187&utm_content=11knprw
I am a active user of
@deso
Since 07/04/2023
I am here Full-Time 12 hr active Content Creator. Why I do full time??
So that I can Give Education to Tribal poor people. Batch starting from this AUG 15
You can Buy My Coin and sell anytime No problem.
But you will found me always upward Becoz of 12hr activity🤑🤑🤑
I Never Sell My Coins I Accumulate them
IF YOU WANT TO COLLAB THEN MESSAGE ME.
Coin Trades of Kaanha coin