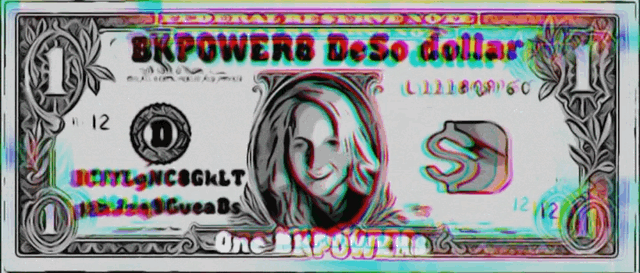 BC1YLgNC8GkLTpzaJzq9GueaBsPNYH72PzmZ7YcfPCGy3g1ZFwXqdWK
✈️ 🚀 Outgoing and free-spirited female. I'm a passionate aviation enthusiast with a deep love for space exploration that's hard to put into words.
I'm a pilot, and a former crew chief on a legendary B-17 Flying Fortress. Nowadays, you'll often find me thrilled to be an assistant at airshows, surrounded by the exhilarating world of aviation.
I'm also a dedicated amateur photographer on the hunt for that perfect shot. My lens is often trained on the incredible performers who grace our airshows with their skills.
But it's not all about the skies for me; I have a need for speed! Whether it's sports cars, motorcycles, or high-flying airplanes, I'm drawn to anything that goes fast.
When I'm not chasing adrenaline, you might catch me running, strumming a guitar, or crafting songs. I have a soft spot for golf, and although my gymnastics days have transitioned into coaching and spectating, the love for the sport remains. In my you get days I was into bodybuilding as well.
Life for me is about checking off those bucket list items. I've got quite a list, but I've checked off most of them! This includes at one time owning a surf shop 🏄‍♀️ and a hamburger restaurant 🍔
My significant other and I share a passion for woodworking, creating beautiful guitar stands, charcuterie boards, and more. You can explore our creations at
JBrentWoodworks.com
.
I may not be a social media aficionado, but you can find me on X (formerly Twitter) with the screen name BKPower8. Feel free to connect and share in the adventures of an aviation-loving, thrill-seeking, creative spirit gal ✨🛩️ 🚀 📸 🎸 🛠️ ⛳️ 🤸‍♀️
BKPower8.
Coin Trades of BKPOWER8 coin