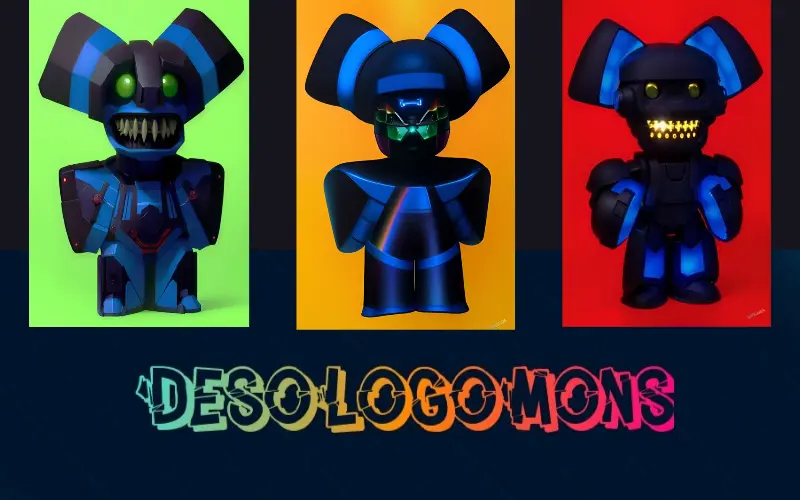 BC1YLjSHfbJdMSHb2M128wtRKSo2rSJtwJvUVRrasX7XcUYJsPy2WLd
Dutch guy living in Portugal,
Professional French Horn player and teacher!
NFTz we do with pleasure and joy!
https://sewijuga.nftz.me/
https://sewijuga.nftz.zone/3d/space
https://sewiart.nftz.me/3d/space
All works are my own and made with a wide variety of free online tools which include AI assistance !!
http://sewijuga.verifiedcreators.io/
Some see AI as a tool that fails to assist their own needs, while its just the cumulative knowledge of humankind that allows you to open up new paths nor you, nor humankind thought ever possible!
Currently minting 10 series (4 mints a day) of affordable (usually 3 diamond claims for first 48 hours) collectibles to get you going in the exciting world of
NFTz.me
. Each day something new, enjoy the ride!
Personalized NFTz may be requested anytime without any costs!
post2earndao.com/statistics
: 2 posts a day make all your troubles go away 🥰🥰
Main acount :
@SeWiJuGA
NFTz general storage:
@SeWiStOrE
NFTz art storage:
@SeWiArT
If you want to invest in my DAO:
https://openfund.com/d/SeWiJuGA?invite=VN391Enz
Monthly investing in usercoins/daos untill my retirement in 2030, then reevaluating every 3 years !
Own usercoin holdings between 30%-50% balanced goal !! I will consider to sell CCs of members that become 1 month+ inactive !! P.S. ALL 3 acounts will recieve periodical funding to increase value for at least the next years untill my retirement in RL 🥰
Royalty settings (22% total) for ALL mints.
Creator: 11%
CoinHolder: 11%
If giving is a crime? I am guilty as charged !
Lovers will love me 🥰
Haters will hate me 😱
Just as it should be 👻
The fake acount
@SeVViJuGA
is in no way associated to me!! I am just a popular guy 🥰
A further list of similar abusive accounts can be found here:
@AbusiveAccountsListings
Coin Trades of SeWiJuGA coin