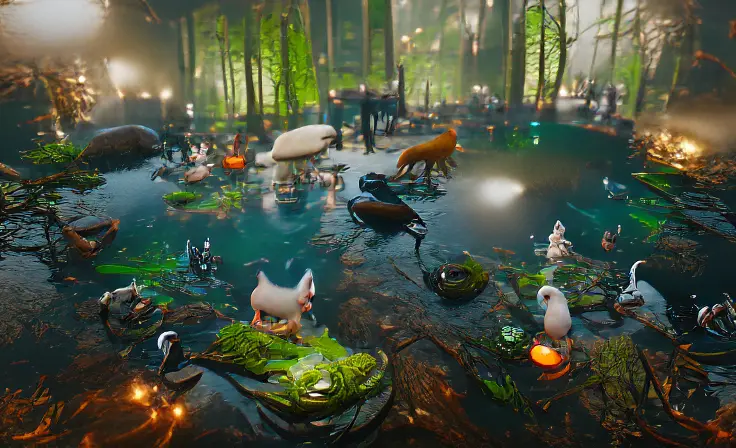 BC1YLjHFNN11fMaN7KjNadXwiX7AyEY6c6DQV6XAjqtgqLJ24Fbhqv6
New to all this decentralized finance but trying to learn as much as possible to get out from underneath the pressure of work 9-5 every day or every hour it could be spent creative.
Coin holders receive up to 15% on all NFT SALES.
COIN HOLDERS OF .5 WILLO COIN WILL RECIVE A CHANCE AT DIAMOND 💎 SHOWERS EVERY DAY.
LAST BUT NOT LEAST GRATUDE FOR MY FOLLOWERS!
Coin Trades of Willo coin