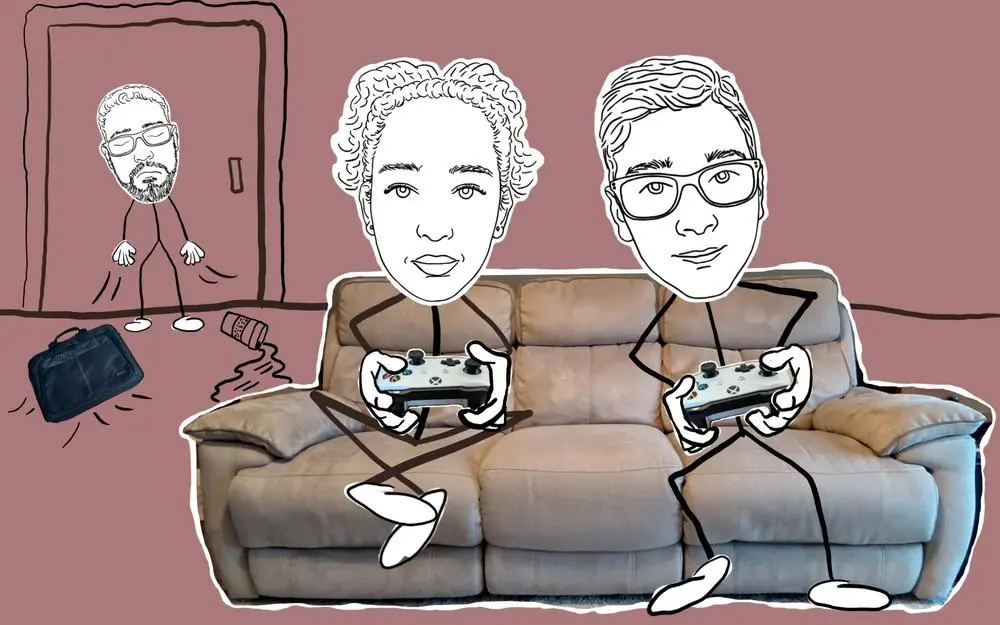 BC1YLiNyQsfTsyuddNmnaD7vAqtzPuyWQ1RVbDj6sYm3Hw8jfWtFCpp
I'm a dad. And I'm stubborn!!!
Why? Because I want to stay home with my family, working remotely, instead of being dragged to an office. It's time to find my financial freedom!
OFFICIAL WEBSITE:
https://StubbornDad.com
MY PROJECTS:
☝️
@nOOzcaster
✌️
@DesoDreams
MY DeSo BOOK (FREE):
👉
drive.google.com/uc?id=1v-uOpIMvA-8CSEU70NvAS6fMJpxSspq5&export=download
MY ARTICLES:
👉
https://zirkels.com/u/stubborndad?ref=StubbornDad
👉
@StubbornDad
">https://medium.com/
@StubbornDad
IMPORTANT: Your purchase of the Stubborn Dad Creator Coin is NOT an investment. Instead, it directly supports this account through the Founder's Reward, which is similar to a donation. As a thank you for being a holder of the Creator Coin, you will also receive access to exclusive content as soon as this feature is available on DeSo.
REGARDING NFTs: Your purchase of any NFT from this account is NOT an investment. Instead, it is a collectible intended to be kept and cherished as opposed to being resold for profit.
Coin Trades of StubbornDad coin
Coin Trades by StubbornDad