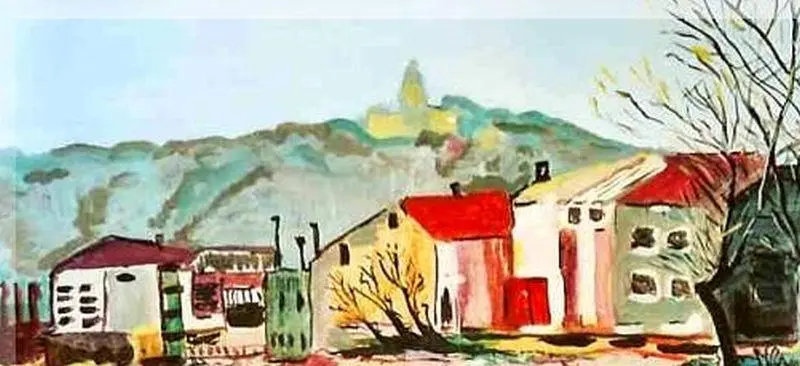 BC1YLhxqBLVxEUFJU3QeJ13427h5CBSf3mhEeQu2ppFUGWYvnbD6Z3P
I am embarking on the first day of my SECOND year on deso. WOW... time flies.
You will find my content consists of ART Music and musings.... I have learned a lot here and I know that there is so much more to discover!
My ART content source is firstly by HAND from more then a decade of sketch book entries. Watercolor paintings, acrylic paintings, collage creations and who knows what else I'll think up!? I have GIMP software that I have been having fun with to 'dress' all my Art Projects which I will continue to explore.
I hope to post more and more of the LIVE MUSIC that I have on Mousai and begin to post on Zerkels my musings and prose.
I look forward to this next year of engagement with all my friends and possible friends here on deso.
https://leilathigpen.nftz.me/
https://mousai.stream/artist/6183/leilathigpen
https://mewe.com/leilathigpen1
https://desocialworld.com/u/LeilaThigpen?tab=posts
@JazzJam
:3">https://odysee.com/
@JazzJam
:3
Coin Trades of LeilaThigpen coin
Coin Trades by LeilaThigpen